Black Shark 4S Pro becomes October AnTuTu champion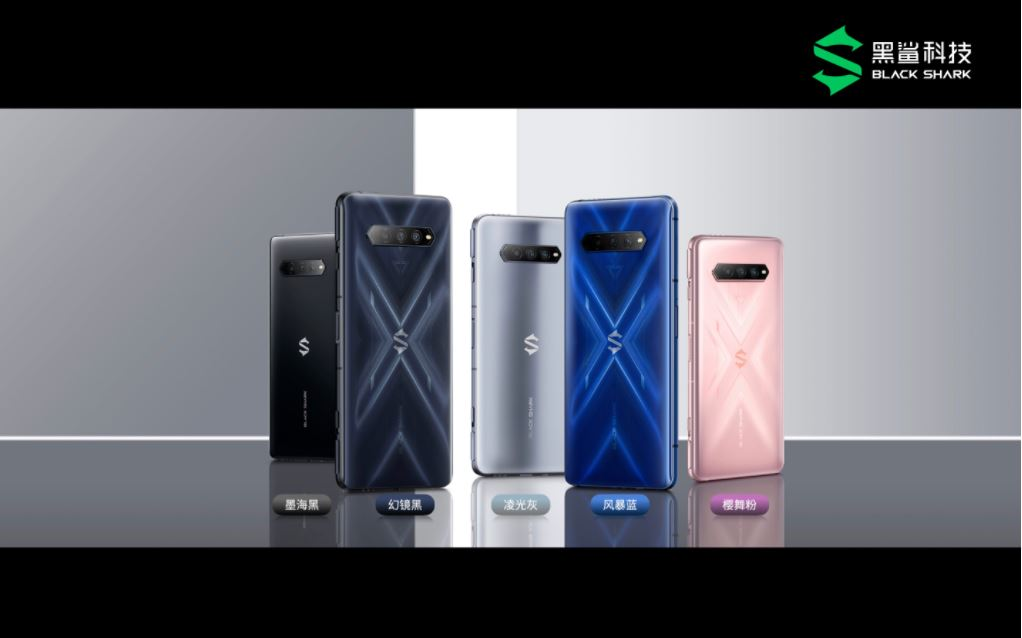 The gaming phone was launched only last month and has topped the nubia Red Magic 6S Pro and iQOO 8 Pro with a whopping benchmark score of 875,902. In comparison, the Red Magic 6S Pro tops at 856,179 while the iQOO 8 Pro has scored 844,078 (via Revü Philippines).
Of course, the difference of around 20,000 between 1st and 2nd ranks is insignificant when the peak scores are nearing a million. But it's enough to announce the Black Shark 4S Pro as the most powerful Android phone money can buy at the moment. In fact, its score even beats the iPhone 13 Pro Max's 843,813 figure.
The fourth position in the chart is held by the previous leader Black Shark 4 Pro. This one is powered by the older Snapdragon 888. The Black Shark 4S Pro, on the other hand, packs the Snapdragon 888+ chip, which is a slightly overclocked version.
The Black Shark 4 Pro is followed by the fifth and sixth rank holders, namely the vivo X70 Pro+ and the Asus ROG Phone 5s.
The midrange field is also dominated by phones with Qualcomm SoCs. Seven out of ten devices on the chart feature Snapdragon 7 series chips, while the remaining pack MediaTek and Kirin processors. The chart is led by the iQOO Z5 with a score of 565,462. The Z5 is trailed by the Xiaomi Mi 11 Lite 5G and Xiaomi Civi.
AnTuTu benchmark takes four key areas into consideration – CPU, GPU, user interface, and memory. Figures from each are combined to arrive at a total score. The AnTuTu Top 10 chart only includes phones with at least 1,000 unique benchmark tests, and calculates the average score rather than simply using the highest one.