Google Cancels Plans for foldable phones, citing 'lack of competitiveness'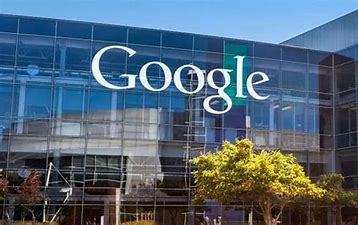 According to IT industry sources, Google has cancelled the order of components for its "Pixel Fold" series of foldable phones, making IT almost impossible for them to hit the market in the near future.
According to display research firm DSCC on Tuesday (local time), Google decided not to release the Pixel Fold, judging that its foldable smartphone was not competitive enough. Google realizes the Pixel Fold won't be able to compete with Samsung's Galaxy Z Flip 3/Fold 3 smartphone. It doesn't offer a stylus or an in-screen camera, and given the development costs involved, the Pixel Fold probably won't be profitable and won't be available for the rest of this year or even the first half of next year.