Huawei P50 Pro will launch on January 12 in the global markets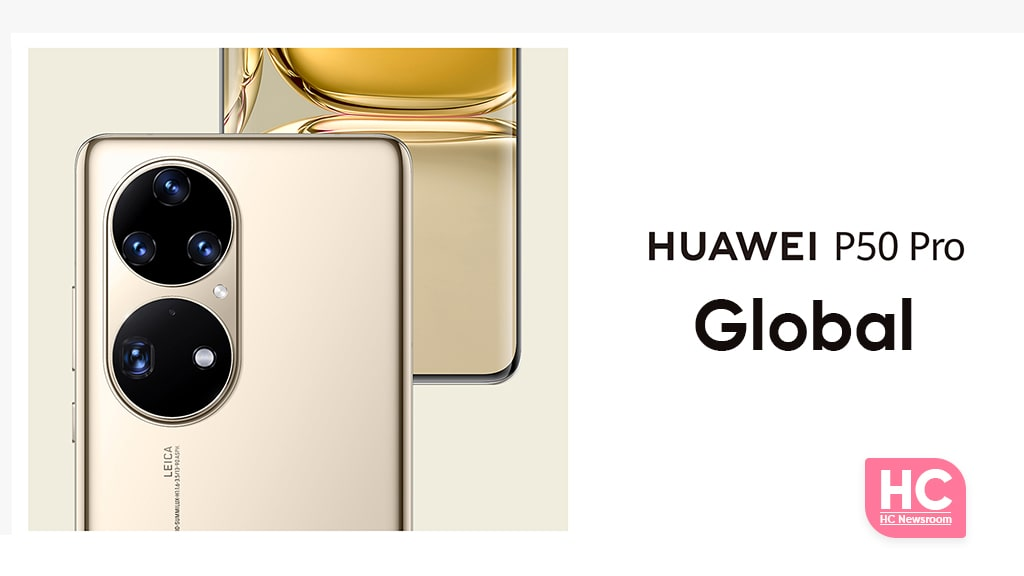 P50 Pro will launch on January 12 in the global market. The latest confirmation is coming from the Huawei Malaysia Twitter account, which is another big release for the consumers. This news will surely excite Huawei fans, as it may soon also unveil for the European markets.
Last July, Huawei introduced a new Huawei P50 series smartphone in the Chinese market. However, only the Pro variant was scheduled for release in August. Later on, the company announced a standard P50 version that went on sale later in the year.
Initially, Huawei P50 Pro was equipped with Kirin 9000 5nm chipset but the company will sell the Qualcomm Snapdragon 888 model to global consumers. On the other hand, the Huawei P50 Pro global launch will bring the EMUI 12 operating system, instead of HarmonyOS.
Currently, there's no confirmation available on this matter Huawei may also unveil the P50 Pocket foldable phone alongside the P50 Pro for the consumers. However, more information is still awaited.