The next iPad Pro is likely to launch this fall with the M2 chip and MagSafe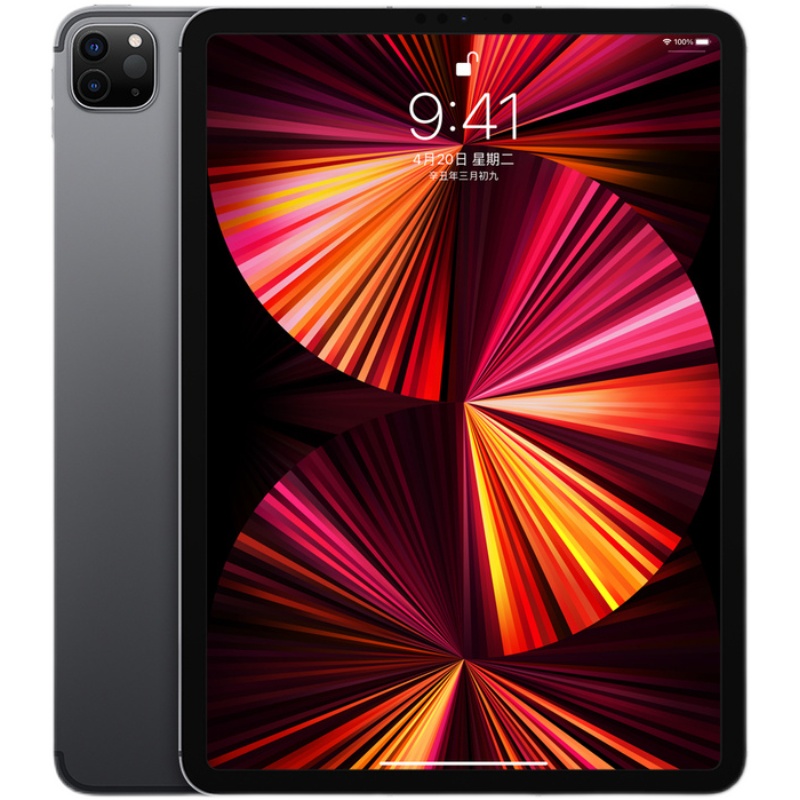 Bloomberg's Mark Gurman predicts that the next iPad Pro series will be launched this fall, possibly with the M2 chip.
Gurman speculated in his Power On newsletter talk that since Apple didn't unveil a new iPad Pro at its spring event, it's now reasonable to expect the new model to ship between September and November of this year. In a previous report, Gurman said Apple was planning "the craziest new hardware lineup in its history" for fall 2022, and that's now looking more and more likely to include a new iPad Pro line.
In the past, the iPad Pro line has launched in March 2016, June 2017, October 2018, March 2020, and April 2021, meaning apple appears to need 13 to 16 months to refresh its lineup. Gurman's projections suggest a longer launch time for the iPad Pro this year, possibly as long as 19 months after the current model's release. That means the current 2021 iPad‌ Pro will be one of the longest-selling models to date.
There has been little buzz about the next iPad Pro in recent months, but Gurman expects the new iPad Pro line to feature MagSafe magnetically charged devices as well as an "M2" chip.
The M2 chip is expected to have the same 8-core CPU as the "M1", but with increased speed and power efficiency thanks to TSMC's 4nm process. It's also rumored to have an additional GPU core, with 9 or 10 core GPU options, higher than the 7 and 8 cores found in the M1‌ chip.