After 4 years of polishing! Vivo X Fold will debut dual-screen fingerprints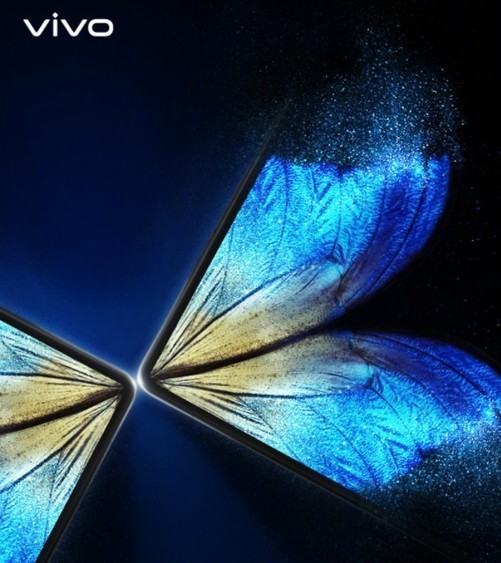 The Vivo X Fold will launch on April 11, the company announced this morning, ushering in the era of foldable 2.0. This afternoon, Vivo vice President of product @Huang Tao posted today that Vivo has been working on a foldable screen for four years, and Vivo X Fold will debut dual-screen fingerprints.
He believes that folding the screen "screen" is the most important. You can't sacrifice the screen experience by folding form, that's what it's designed for.
He said vivo is the pioneer screen prints, so no matter how to don't give up on this one, so try to overcome the drag in materials science, acoustics and structure, and so on difficulties, the "folding screen is more mature and reliable technology, has brought the super amazing pocket large-format, also brought both inside and outside flagship double home screen experience, more bring the double screen folding screen starting fingerprint".